For elite figure skaters, interviews and talking to the media are part of the package when you compete at national and international competitions. They field questions in the mixed zone immediately after their performances, sit for press conferences at the end of competitions, and give interviews heading into major events.
But a couple of your favorite skaters have turned the tables and become the interviewers themselves, hosting their own podcasts and interview series:
All three are focused on sharing personal stories that inspire and educate their audiences. I interviewed each of them as part of "On the Air" with Figure Skaters Online, our ongoing series about both current and former competitors getting behind the mic. Read each of the interviews here: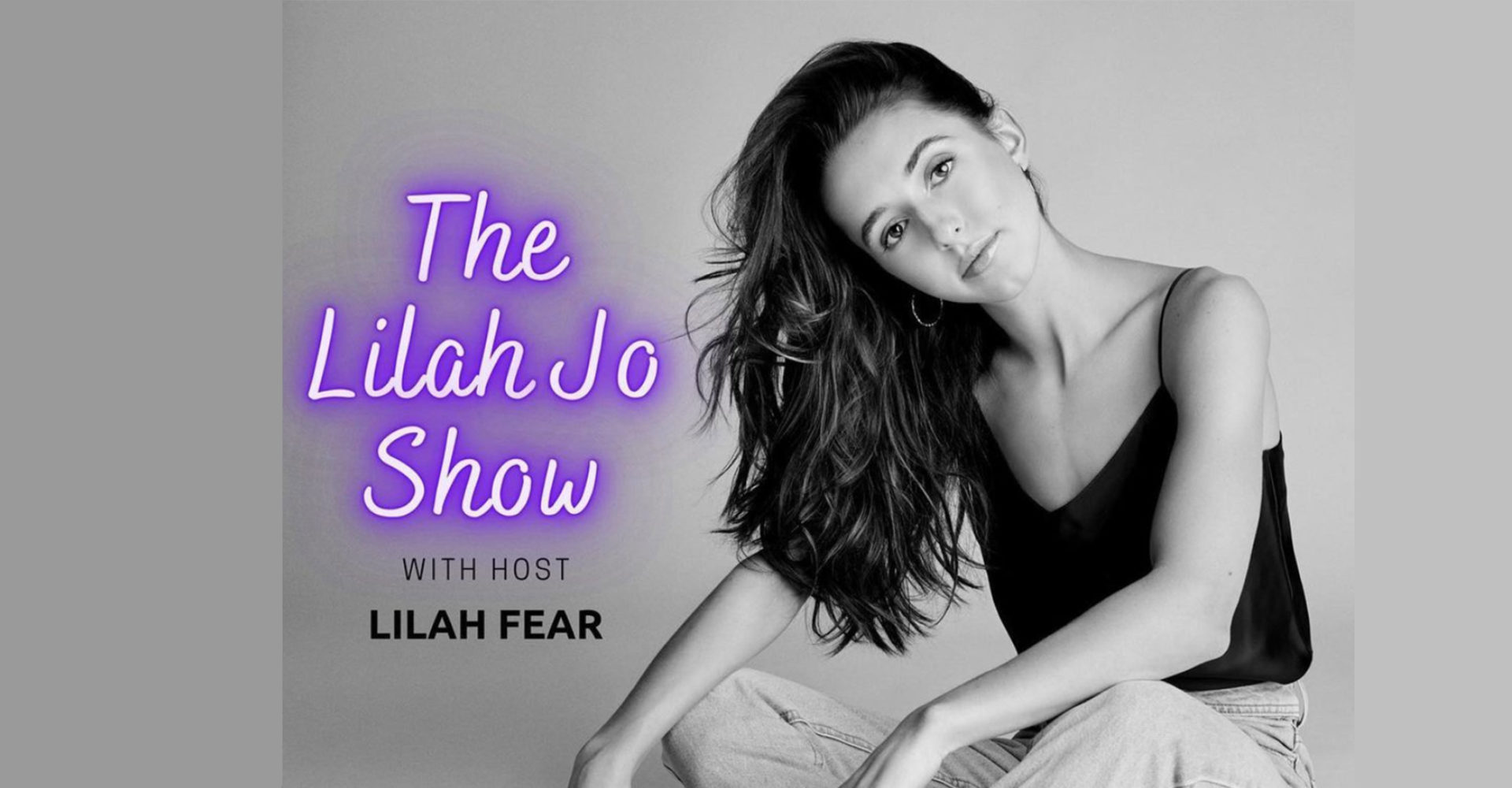 These three aren't the only podcast hosts around the rink, so stay tuned for future "On the Air" interviews — we've got more in the works. Thanks for reading!